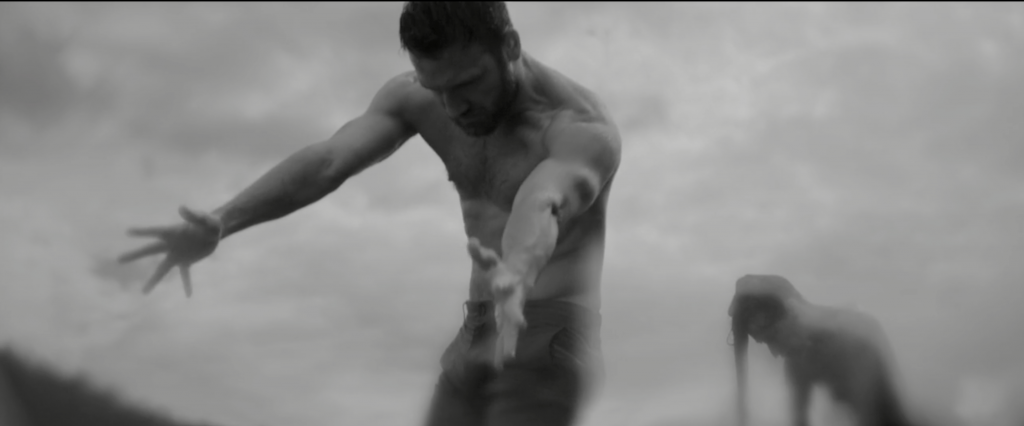 English follows
Cinédanse Ottawa 2018 – du 5 au 9 septembre
Comment les artistes d'aujourd'hui, qui marient la danse, le cinéma et les nouvelles technologies, la performance avec, par et à travers les écrans, se libèrent-ils de la parole pour ressentir l'autre, pour vivre moins dans l'accumulation des connaissances, de l'intellect, mais davantage dans l'intelligence de nos sens ?
Soumission avant le 1 juin 2018 !
Nous vous invitons, chers artistes et artisans, à nous soumettre vos films et vos créations qui marient la danse aux nouvelles technologies jusqu'au 1 juin 2018 à l'adresse suivante : info@cinedanse.ca.
Attention : Nous ne souhaitons pas recevoir d'oeuvres en réalité virtuelle ni de performance pour un spectateur à la fois.
Notre programmation est déjà entamée mais nous sommes curieux de découvrir des perles qui nous auraient échappé sur le thème de :
La femme moderne, les femmes d'aujourd'hui;
Le couple : Nous deux;
Vivre en communauté : Nous, eux et l'autre;
L'intime : du rêve au religieux;
Vieillir : « Ah ! Les vieux jours ».
Ne vous restreignez pas à ces sujets, et laissez-nous le soin de découvrir vos films et vos oeuvres !
SVP mentionner:
Nous acceptons les films de toutes les dimensions. Veuillez SVP mentionner le type de film (court métrage, fiction, documentaire, 3D…), sa durée, les principaux crédits, le pays et l'année de production, et les formats disponibles.
 ***************************************
Cinédanse Ottawa 2018 – September 5 to 9
How do the artists, who mix dance, cinema and new technologies, performance with, through and across screens, free themselves from the word to feel the other, to live less in the world accumulating knowledge and intellect, but more intelligence of our senses?
Entry Call Deadline: June 1st, 2018
We invite you, dear artists and artisans, to submit your films before June 1st, 2018 at: info@cinedanse.ca.
Warning: We won't accept any virtual reality works or performances for one viewer at a time.
The program of the festival is being selected, but we are still looking for hidden masterpieces…The aim of the festival will put in light five main topics:
1) Perceptions about Women: Today;
2) Perceptions about Couples: the Two of Us;
3) Perceptions about Community Spirit: Us, Them, the Other;
4) Perceptions about Intimacy: from Dreams to Religions;
5) Perceptions on Ages: "the Old Days"
Do not restrict yourself to these subjects, and let us discover your films and your works!
Please mention:
Please mention the type of film (short, full length, documentary, recreation, fiction…), credentials, length, the country of origin, the year of production and the available formats.