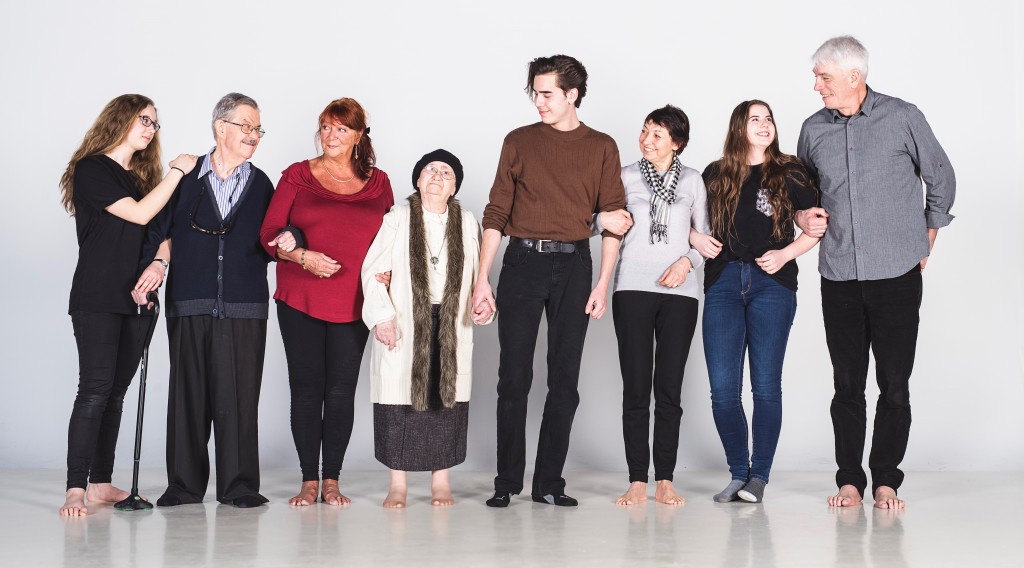 You have a dancing soul and you want to live a unique experience?
We are looking for 20 to 25 participants per city aged 60 and over or 12 to 20 years old during three days. As many men as women, as many boys as girls! As space is limited, we encourage you to register as soon as possible. Registration will be open until one week before the start of the workshops. For more details, click here.
La Caravane de Phoebus has imagined this tour « Dance the spring! » with Thierry Thieû Niang to question our relationship to living together, to old age through intergenerational dance workshops. The issue of aging together through this round of workshops and exchanges is at the heart of current social concerns.
Thierry Thieû Niang, Choreographer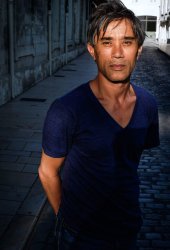 Thanks to his long experience in performing arts, an experience that has brought him to work with great artists such as Patrice Chéreau, Pierre Boulez, Ariane Ascaride and Anne Alvaro, the dancer and choreographer Thierry Thieû Niang wishes today to work with strangers to the world of arts. For instance, he works with seniors, prisonners, teens, refugees, poetically glorifying their bodies and personalities. His approach inspires and provokes new perspectives on the stakes of our modern societies.
___________________________________________________________________________________
Thanks to our Partners!
These workshops are part of a program devised by Sylvain Bleau and produced by La Caravane de Phoebus called Cinédanse Transformation 2017 and are made possible thanks to all our partners who welcome us, notably thanks to the generous support of the Consulate General of France in Québec City, the Secrétariat aux affaires autochtones, the accounting firm Petrie Raymond and the Carmand Normand Foundation.